A Split Second of Paradise
A Split Second of Paradise
The work of Julian Maynard Smith. Published 2008 by Station House Opera
Failing the attempt at flight makes the desire for freedom from gravity the subject and so by accident we stumbled into the aim of drama, which is to give a treatment of the unachievable, as opposed to that of art, which is to make actual the previously unachieved. And thus we discovered our position between two stools.
For more information go to http://www.stationhouseopera.com
Drawings – Amikam Toren Words – Peter Stickland Published 2012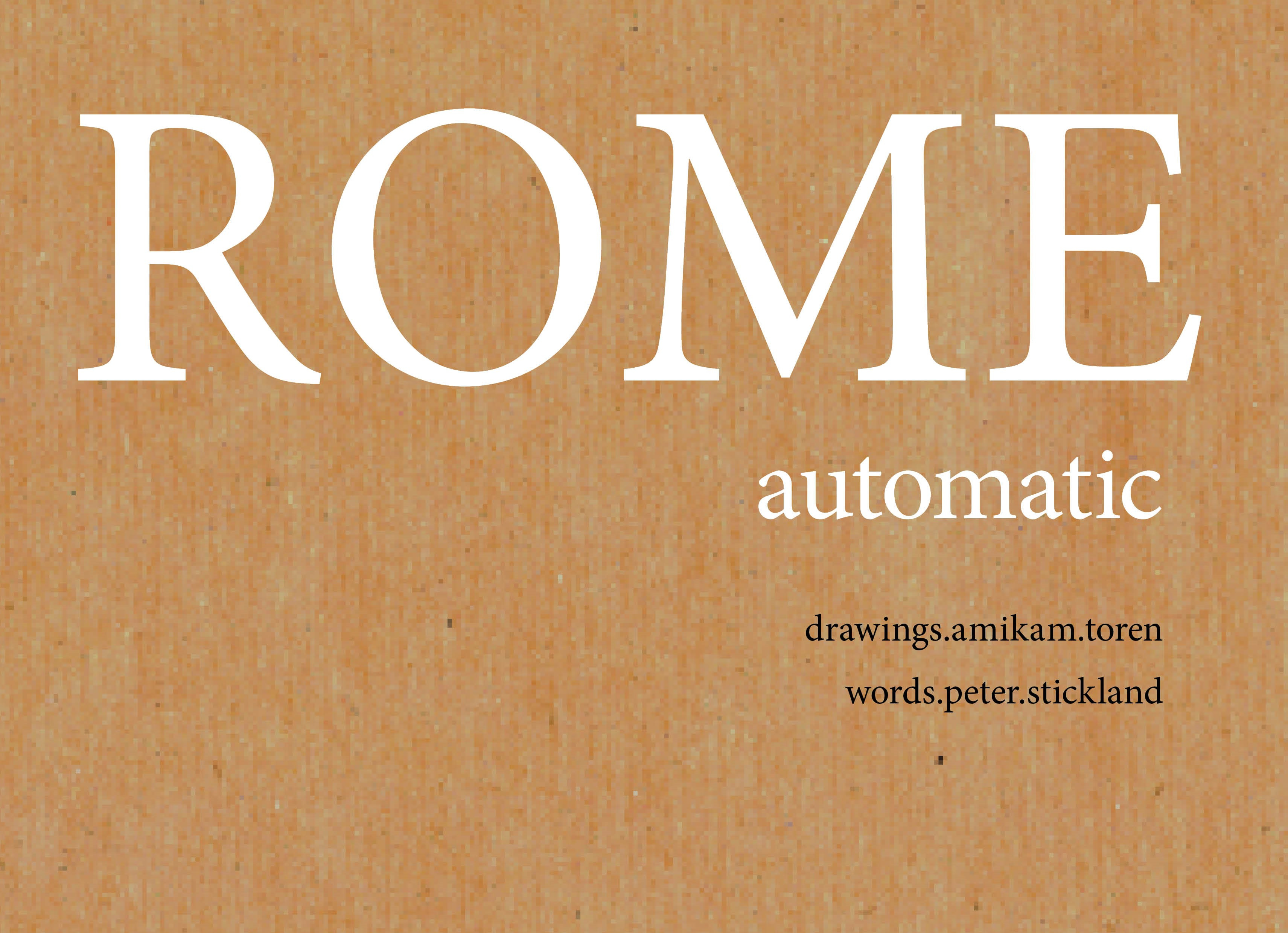 In the spring of 2009 I was in Rome for three months. It left its mark on the automatic drawing I did during my stay in the city. Amikam Toren
One evening Amikam showed me his Rome Drawings and I envisaged a book with an automatic text to accompany each drawing. In Metamorphosis, Ovid describes the portents of Caesars' assassination. I selected a few lines from Ovid's beautiful work and edited it seventy times. Peter Stickland
Paintings - Fareed Nawabi Poems - Peter Stickland Published 2018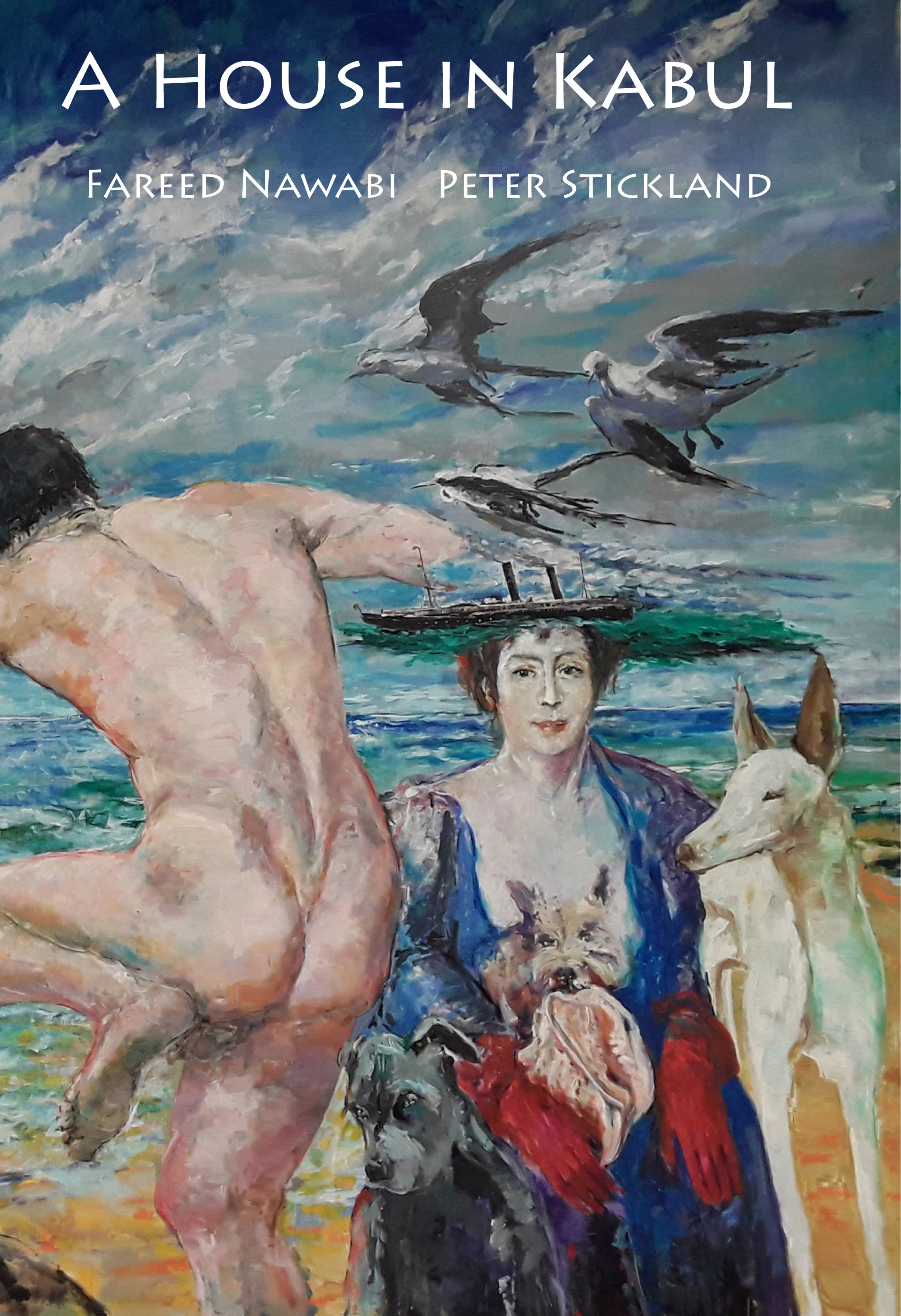 Zambur - queen bee of this humming beehive,
Queen of treachery, gossip, love and lies,
Queen of established habits that feed on
Isolated life and boredom - listens as
Tongues, sharp as wasp stings, talk of the blizzard.
On the seventh of April, a month back,
Trees shocked all with joyful jewels of fruit.
Now dogs are heard and not seen, the stables
Are full of uneasy horses, kicking
Up dust and straw, scaring the scorpions.
The extragalactic

cross currents

of semi-inconspicuous receptivity
Published March 2019 Lily Pagano & Peter Stickland
Lost in the dark beauty of the weather-filled day, we go over into the distance of the hours that we need. Trapped inside a cusp-like halo, we map a thin model of our interstellar spin and come to assume the existence of a single negative shadow. We recognise shadows as they pass overhead and feel certain that we ourselves are the shadows. We see things our own age, ages old and beyond a foreseeable future. We see things of the night's duration living with us, looking this way and that just as this quiet woman considers dark matter.
Illustrations - Babette Chapuis

Rhymes - Peter Stickland

Published March 2019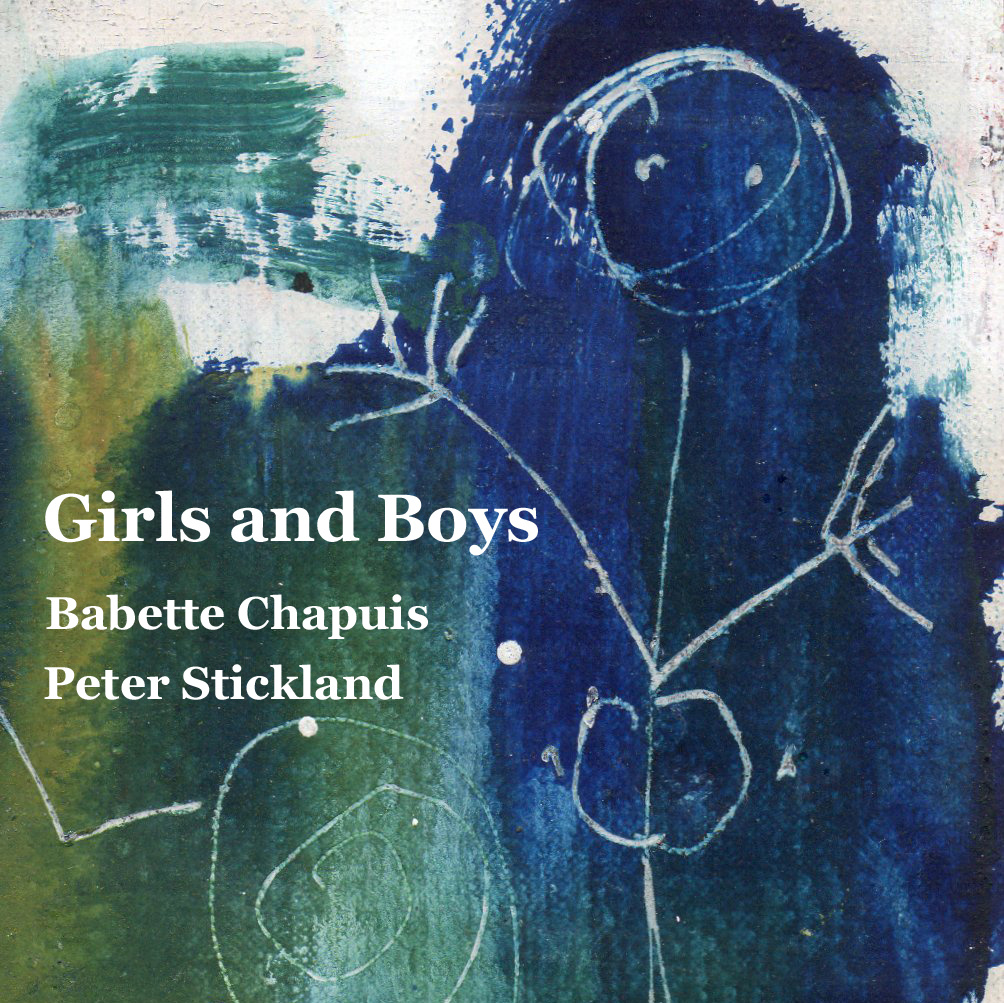 Annie Belle, my Annie Belle
Cross my heart, I'll never tell
I'll not hint nor shout it loud
But tell me how you sit on a cloud

Perceval, my Perceval
When spinning on a carousel
I start to fly if I'm feeling proud

And that's how I rise above the crowd