The Book of the Play
Dreaming in Public
Loving
Dido's Lament
Mairi's Wedding by Andrew Hendry
Dido's Lament or The Willing Librettist
Seeking Chimera
Love from India
A Tale of Enchantment
The Analyst
Peter Stickland. Published 2002 by gf2 Gallery
"I don't get it. he got what he got by seeing to it. See what I've got? What do I see? Will I get to see you? Is getting you what I get? Will you see to it? Will I see? He got what I got. I don't see you. I don't get to see what she saw in him. She saw, she saw. Getting what you get by seeing what you see and getting it, is getting it."
Peter Stickland. Published 2004 by Futures Publications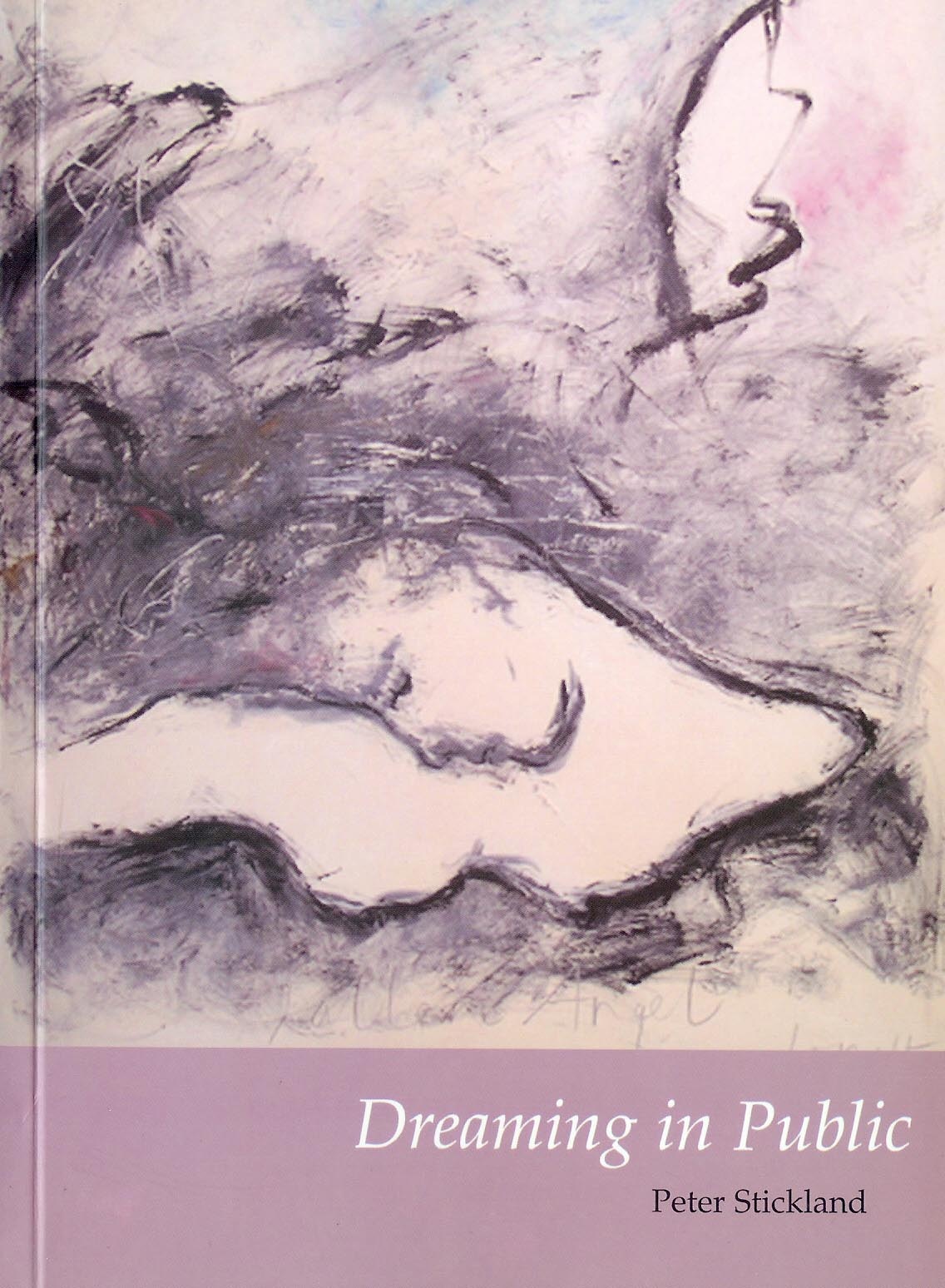 The chronology of these tales is full of playful narrative devices that make this a book of many surprises. The thread that ties these stories together is a delicate web of associations, but it bonds us beautifully to the highly charged emotional world that its protagonist inhabits.
Loving - The Tales of Jack and Adelia
Jack, a stage and screen performer treats us to accounts of romantic events that occur while he is immersed in his performances. Adelia is a journalist and a writer and the events she describes mirror her preoccupation with the game of consequences. With Jack the reader inhabits a place that lies somewhere between the written page and the auditorium. With Adelia the reader discovers a place somewhere between life and fiction.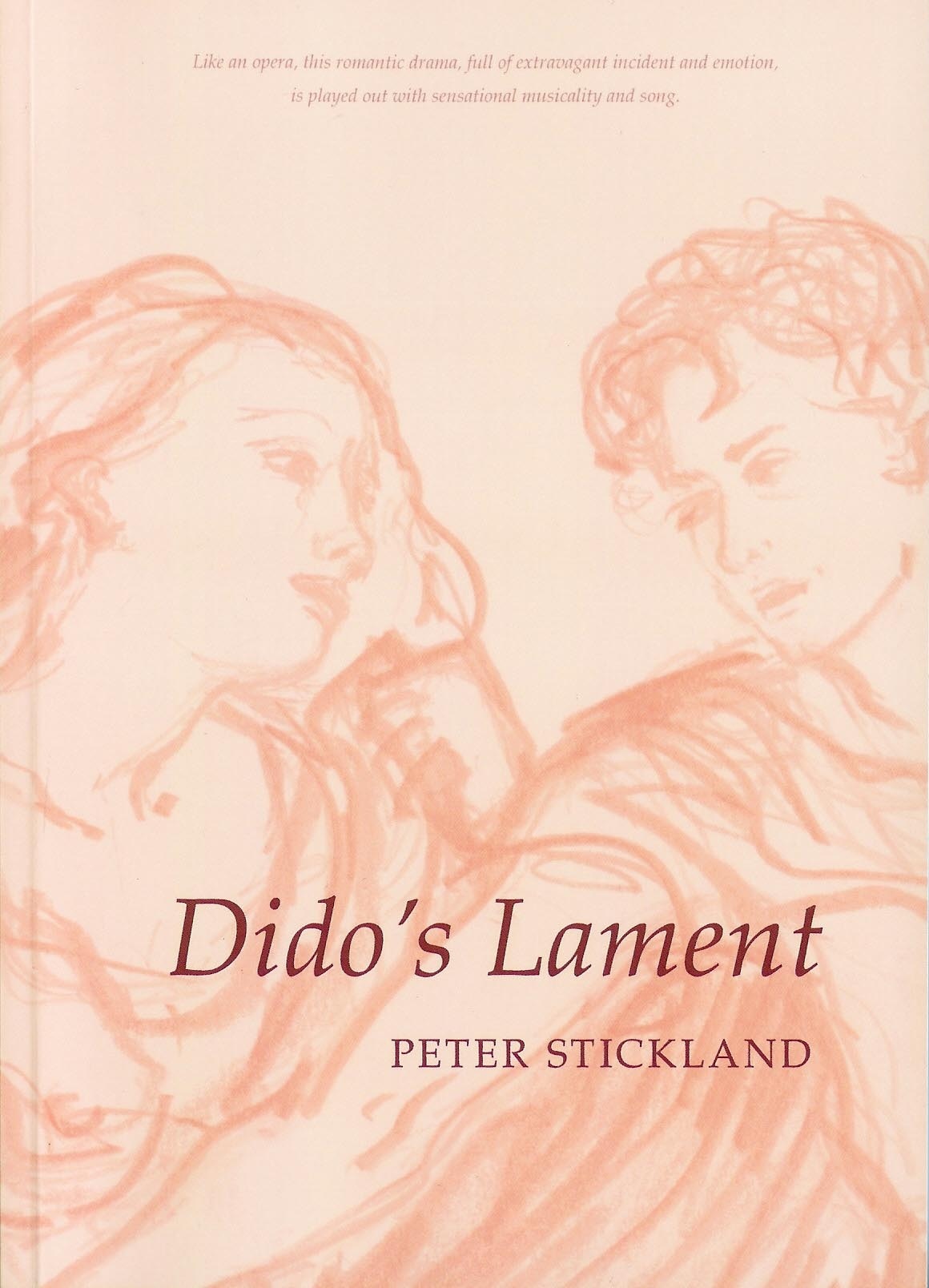 Dido's Lament is a narrative account of how the opera Dido and Aeneas was created. It is set in Restoration London, the 1680's, where Henry Purcell and Nahum Tate are collaborating on the composition of the opera. They are adapting Virgil's tragic love story, Dido and Aeneas, a subject that connects with their own ambitions for love. This dramatic tale gives expression to their remarkable talents, their creative friendship and the passions that are the source of their inspiration.
Mairi's Wedding by Andrew Hendry
Peter Stickland 2009. Foreword by Marie-Anne Mancio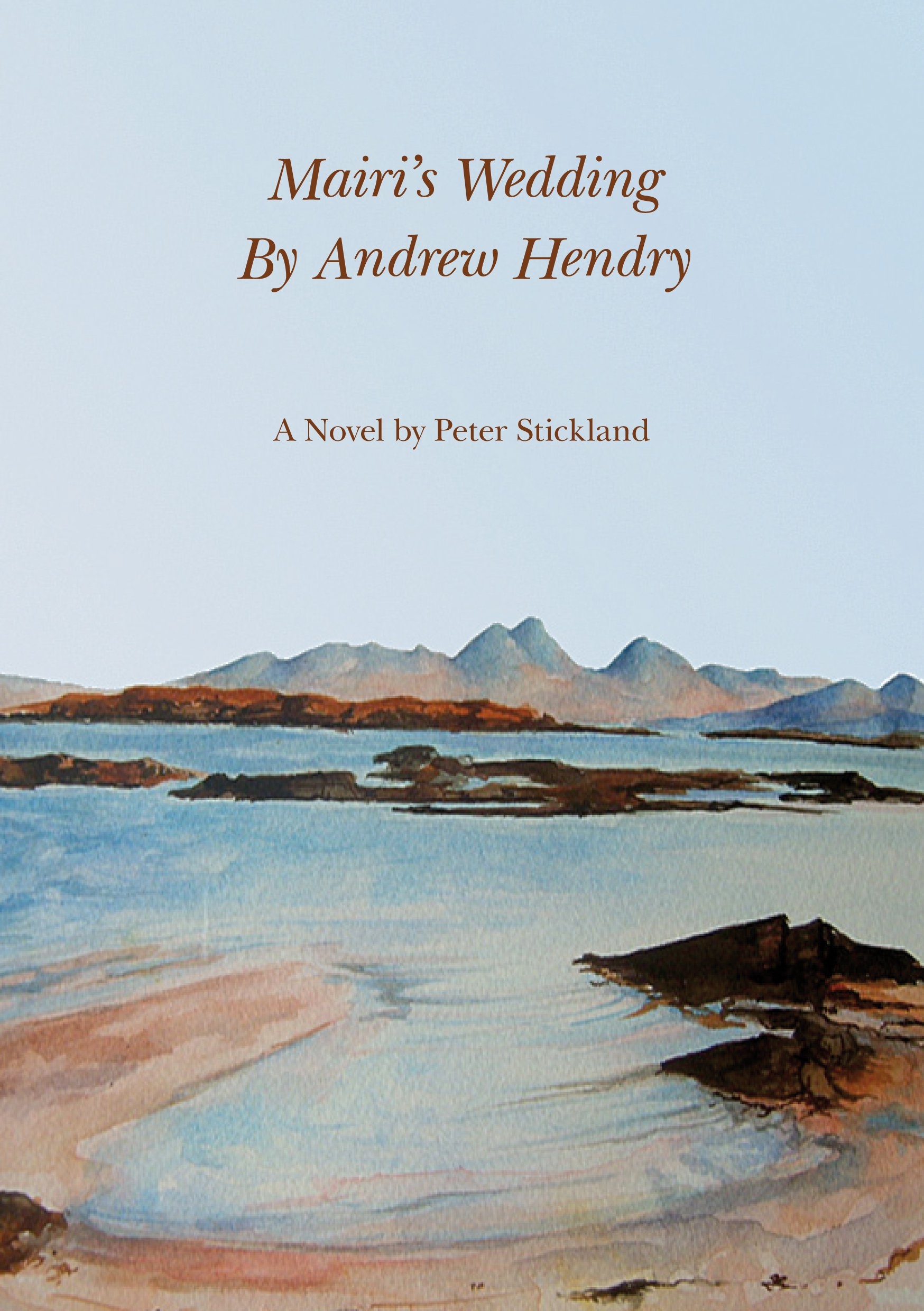 In this fairy tale, where most things seem possible, the use of quotes from the Scottish author, Neil Munro, causes the fictive and the real to overlap. Artifice and reality are further conflated by the existence of a fictional book within the real book.
Three of the characters are writing portraits of the guests as a wedding present for Mairi and each of them has a particular ore-occupation; for one it's character, for another its structure and for a third it's the lyricism of Neil Munro's language.
The location of this romance could be anywhere in Western Scotland and while the characters are contemporary they could also be generations old. History and landscape, poetry and music, innocence and love, all these are woven together to form a web as delicate as gossamer.
Dido's Lament or The Willing Librettist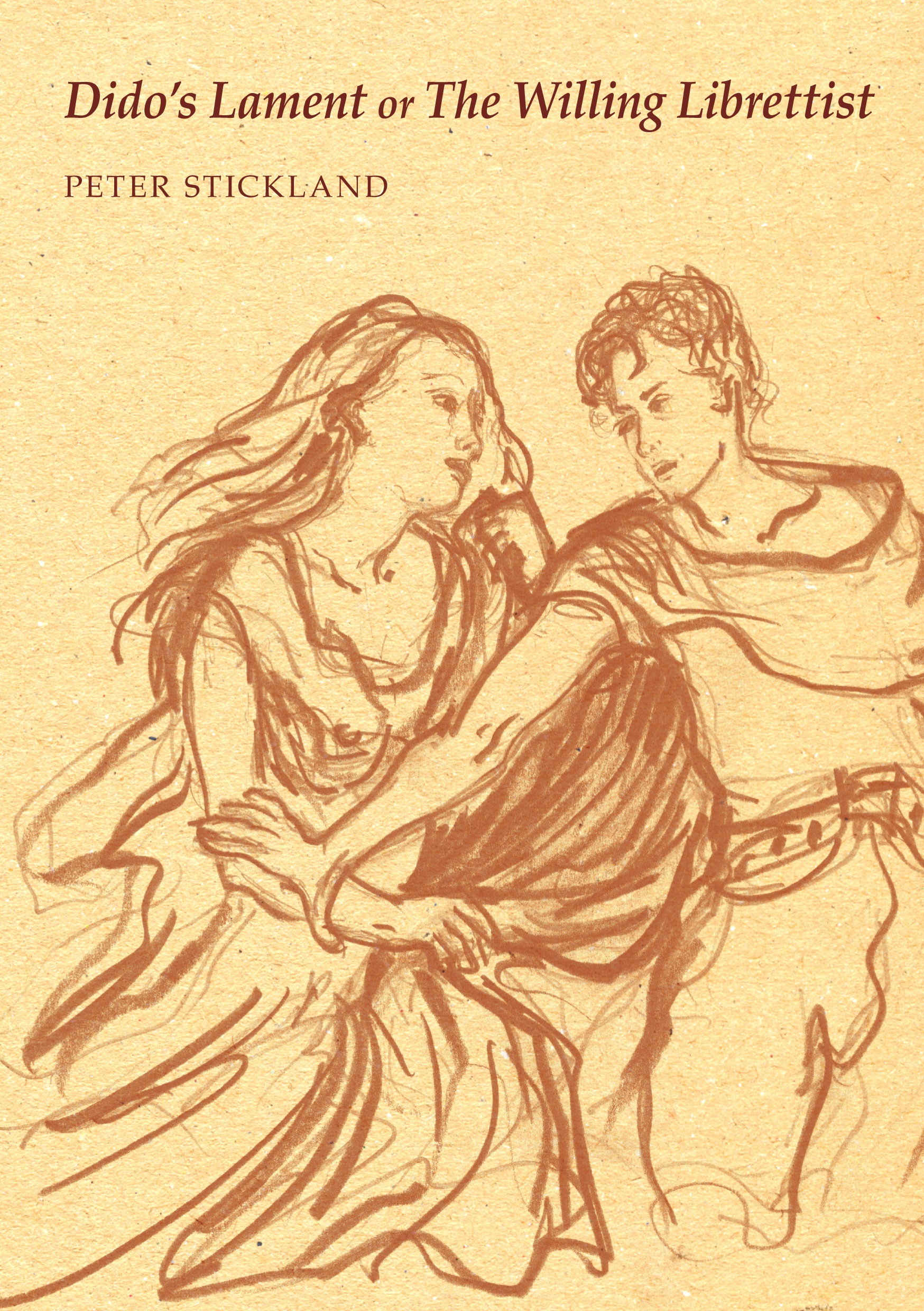 Presented with the task of creating an opera, composer and librettist decide to adapt that part of Virgil's Aeneid that describes the tragic separation of the lovers, Dido and Aeneas. The year is 1680, the composer is Henry Purcell and the willing librettist is Nahum Tate. This novel gives expression to their remarkable talents, their creative friendship and the passions that are the source of their inspiration.
This revised edition of the earlier book was edited by Clare Carolan.
Peter Stickland 2011. With contributions by Christine and Dominique Fasse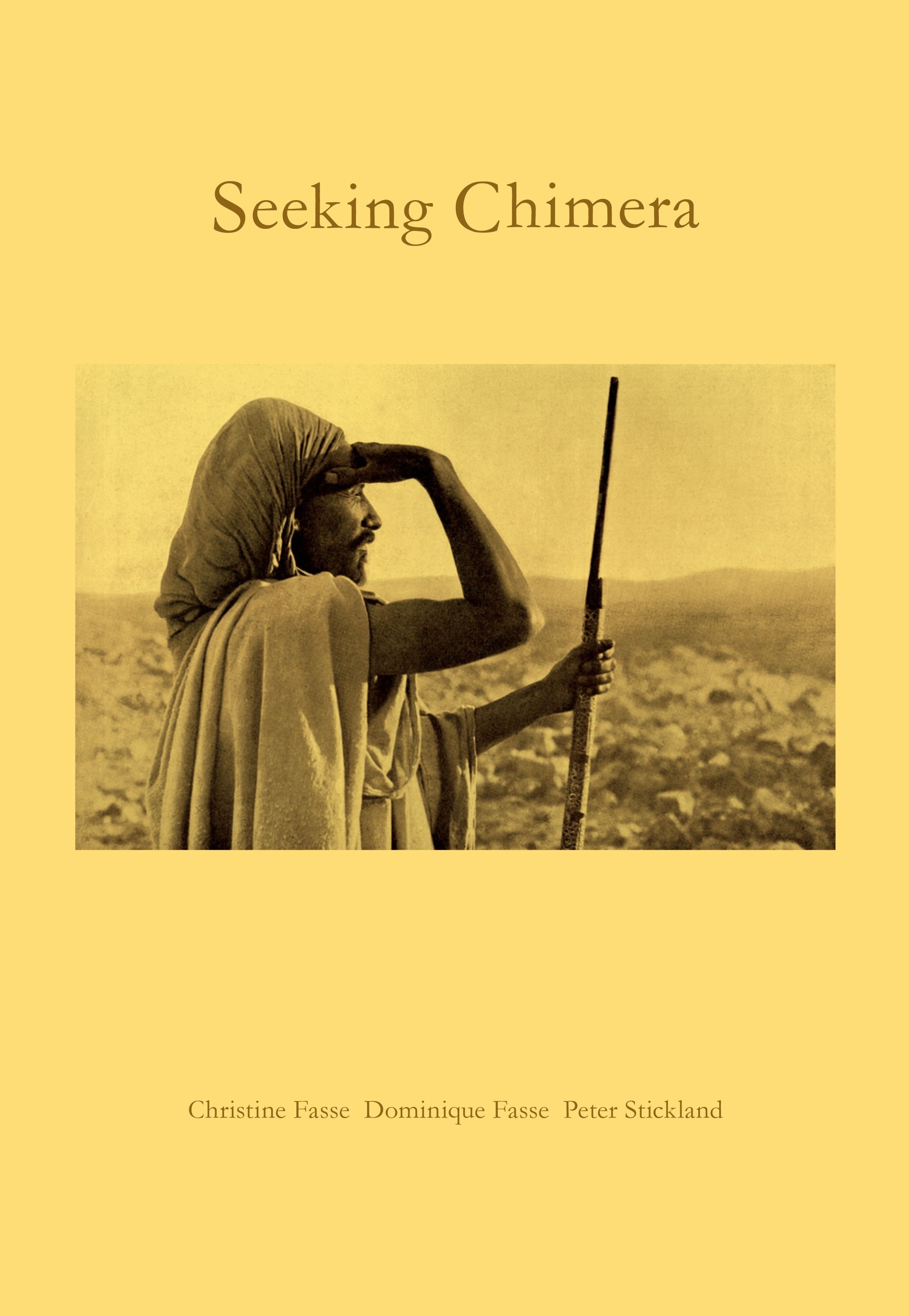 A dying aunt describes to her niece the extraordinary influence a group of dancers had on her life. The dancers are the women of the Ouled Nail, a nomadic tribe from the Sahara Desert. The niece, Nancy Etheridge, a young Edwardian woman, decides to go in search of the dancers. Captain Lehuraux, an Indigenous Affairs Officer in the French Army, agrees to meet her in Algiers. He becomes her guide and teacher as they travel over the High Plateau to the Ouled Nail Mountains.
Niamh Ferguson and Peter Stickland 2012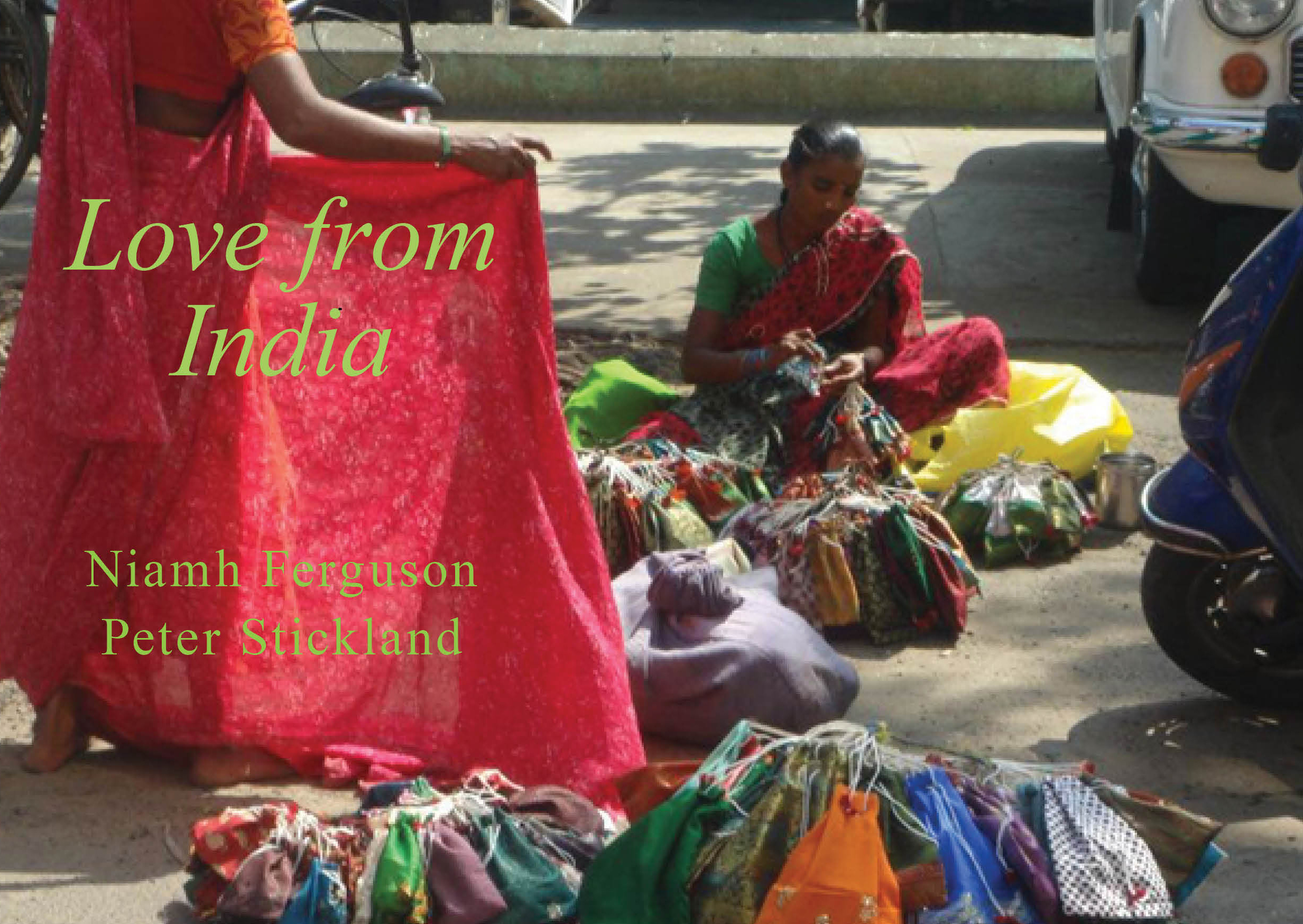 Even as a great fish swims along the two banks of a river, first along the Eastern bank and then the Western bank, in the same way our Spirit moves along beside our two dwellings; this waking world and the land of sleep and dreams.
Quote from the Upanishads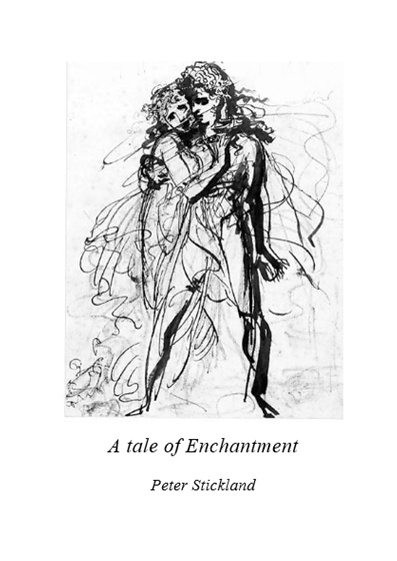 A Tale of Enchantment tells the story of Adam who falls in love with Ida. This work has an unusual form for it comprises forty-nine three-line stanzas in blank verse interspersed between the lyrics for seventeen songs. Various texts were appropriated to make this collaged text and an Afterword is provided to confirm the various sources and indicate how it was constructed.
Peter Stickland and Marc Melchert 2015
Since Freud initiated the practice of publishing his client's dreams, analysts have offered us a wealth of poignant and profound narratives. This novel, by a British writer and Swiss psychotherapist, is packed with stories, dreams, inventions and coincidences. The unconscious and conscious worlds continually collide, mirror, overlap and surprise the reader as the protagonists - a writer and a psychotherapist - discover their shared aspiration to work outside the rules. Orthodox practice and inflexible approaches are questioned and cast aside as the two embark on a series of devious, provocative and risky strategies in an attempt to settle their anxieties. It's the power of their relationship rather than their analytical insight that helps them find their way.