POETRY AND ORIENTAL GARDENS
Outside in Magic
The Human Side of Nature
Mt. Fuji
The Japanese Garden
Dreaming in Gardens
I'm the princess of a thousand valleys, I carved these hills, so when clouds heap the sky and this mountain darkens, I keep my light. With my will to carve, each rock is a life renewing sculpture. When troubles darkly swirl around your peaks, don't lose your chisel, reconfigure, and sculpt your rocks anew. When you doubt your strength and long for vision, remember me with your aching heart and know I am here, my face like spring's surprise. To some I am a mountain, but to you, I am the place that inspires endless change.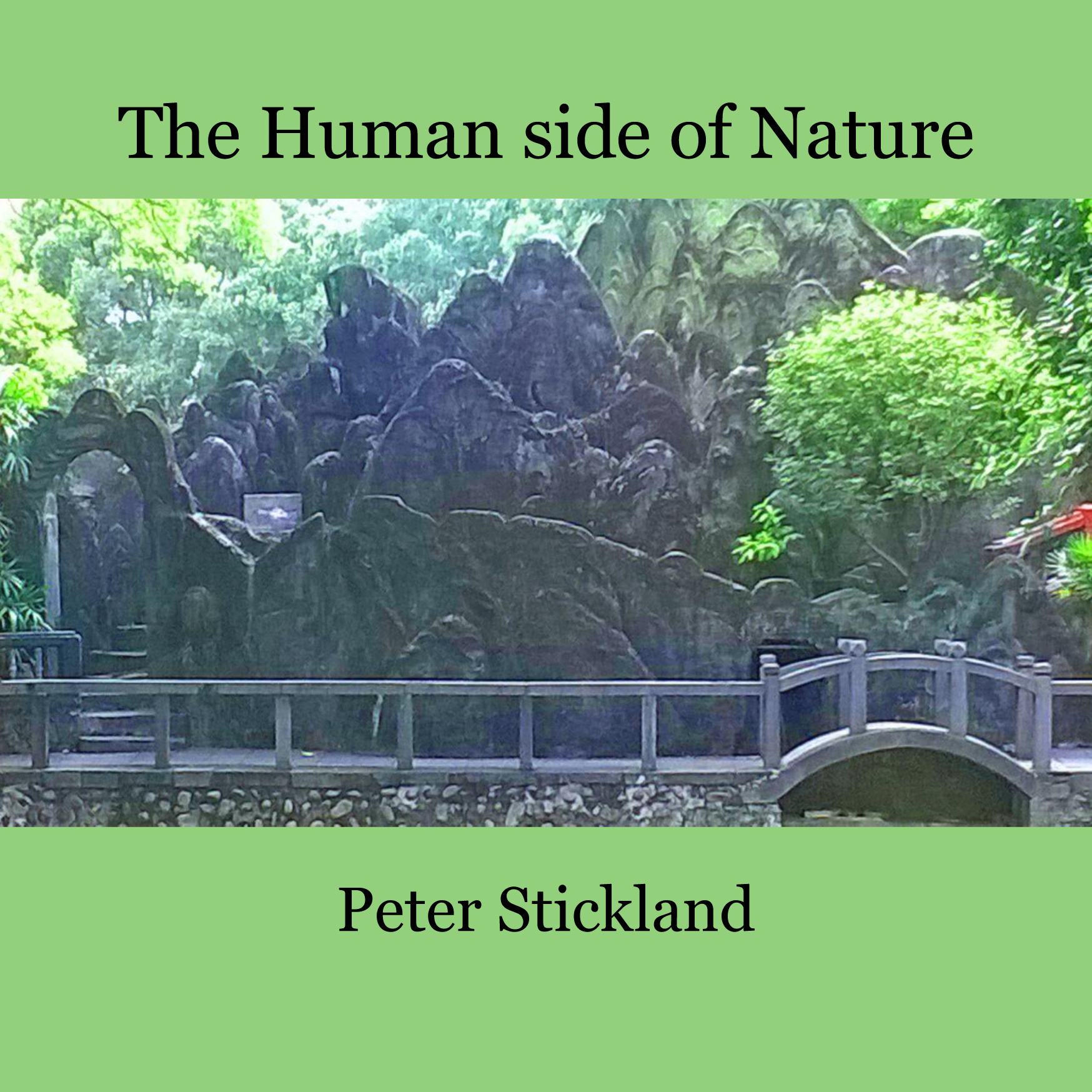 To stumble upon self-consciousness.
We had wisdom, without too much knowledge,
Then we developed fear, replaced benign
Casualness with scary risk forecasts and
Stopped the good old carefree buzz from humming.
https://www.youtube.com/watch?v=Qp_TT0_9CXs
Love is a constant feverish blue puncturedBy the customary darts, but now the chimneysHave learned how to draw clouds of revelationsThat can transfer the prizes across the sky to you.This landscape is distinguished and renownedAnd the broad green foreground has prepared aHarvest of its own charismatic pasture for you.Now the love-barbs know their true destination.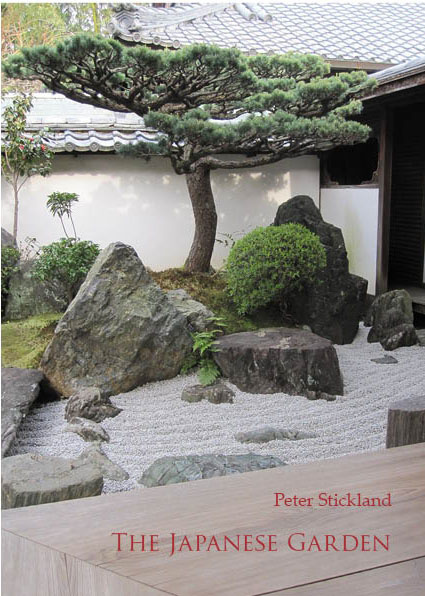 Nursing fantasy
If there is an enormous canyon between your
dreams and where you want to be, if you've no idea how to construct a bridge to cross it, try nursing fantasy. Contrive your destiny, become an inventor of remarkable gardens, astounding spaces and spectacular installations. These things change lives.Become a conjuror, play tricks,create illusions, explore magnificent vistas and seduce visitors to enter. Make a world where places neither begin nor end.Imagine sitting quietly, gazing at your garden,shedding a tear or two.
Three poems - Published 2016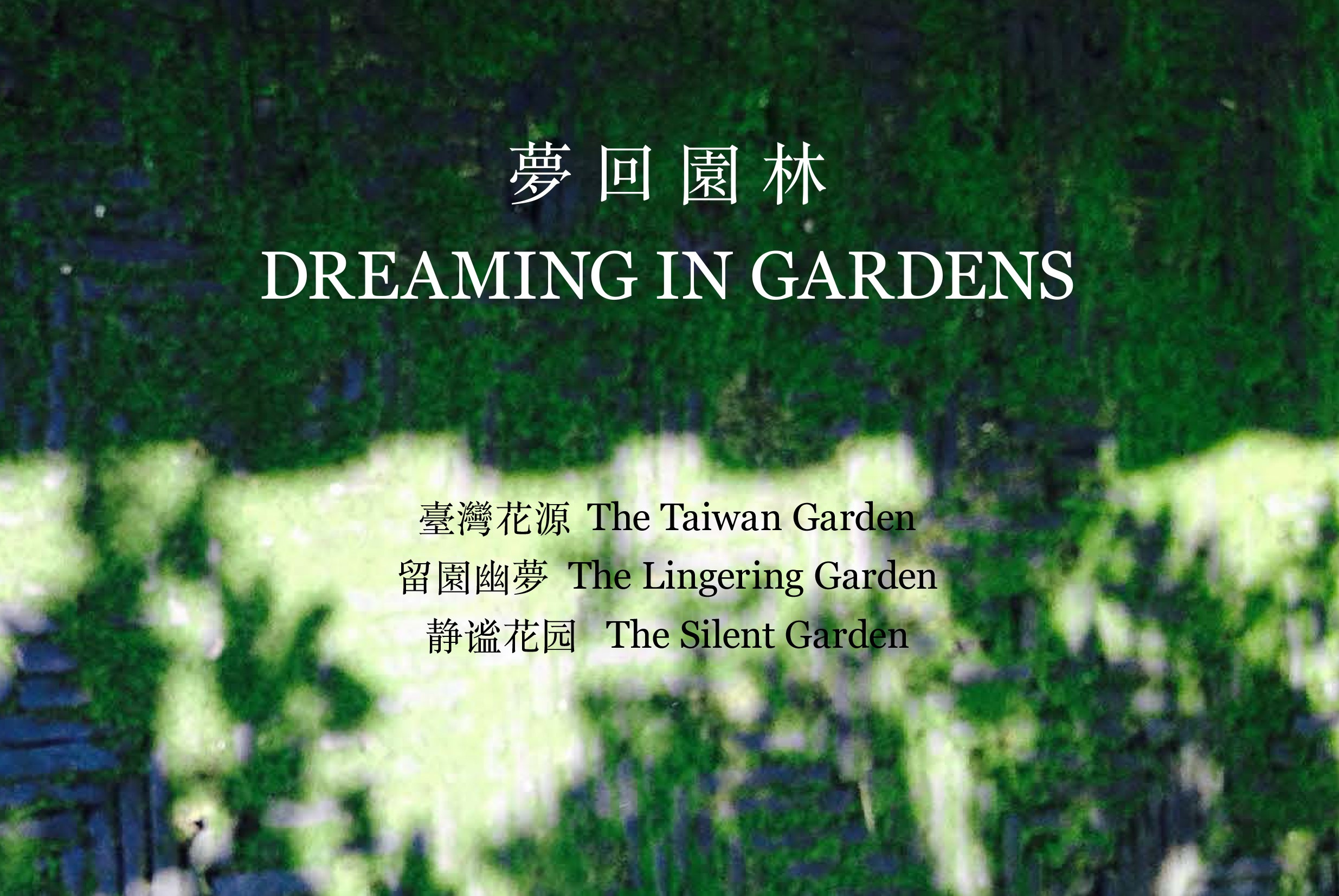 The Taiwan Garden
Peter Stickland and Wu-HanChou
from a journey made together with Yun-Na Liu, Hiroyuki Iwashita and Shih-YiTsai
The Lingering Garden
Peter Stickland and Red Hu translated into Chinese by May Wang
The SilentGarden
Peter Stickland and Qiao Zhenglin