Homage to Morandi
Going
Elements of Performance Art
The Theatre of Mistakes. Published 2006 by Grey Suit Editions.
This seminal piece of performance art, created in 1980, was inspired by the still lives of Giorgio Morandi. It was sensed that certain of the Italian artist's arrangements of little boxes, vases and containers might be alluding to family groups posing for the
camera. The Theatre of Mistakes scaled up these boxes and containers to larger household items (suitcases, chairs and wardrobes) that seemed more appropriate to the stage.
Going by The Theatre of Mistakes.
Published 2007 by Grey Suit Editions.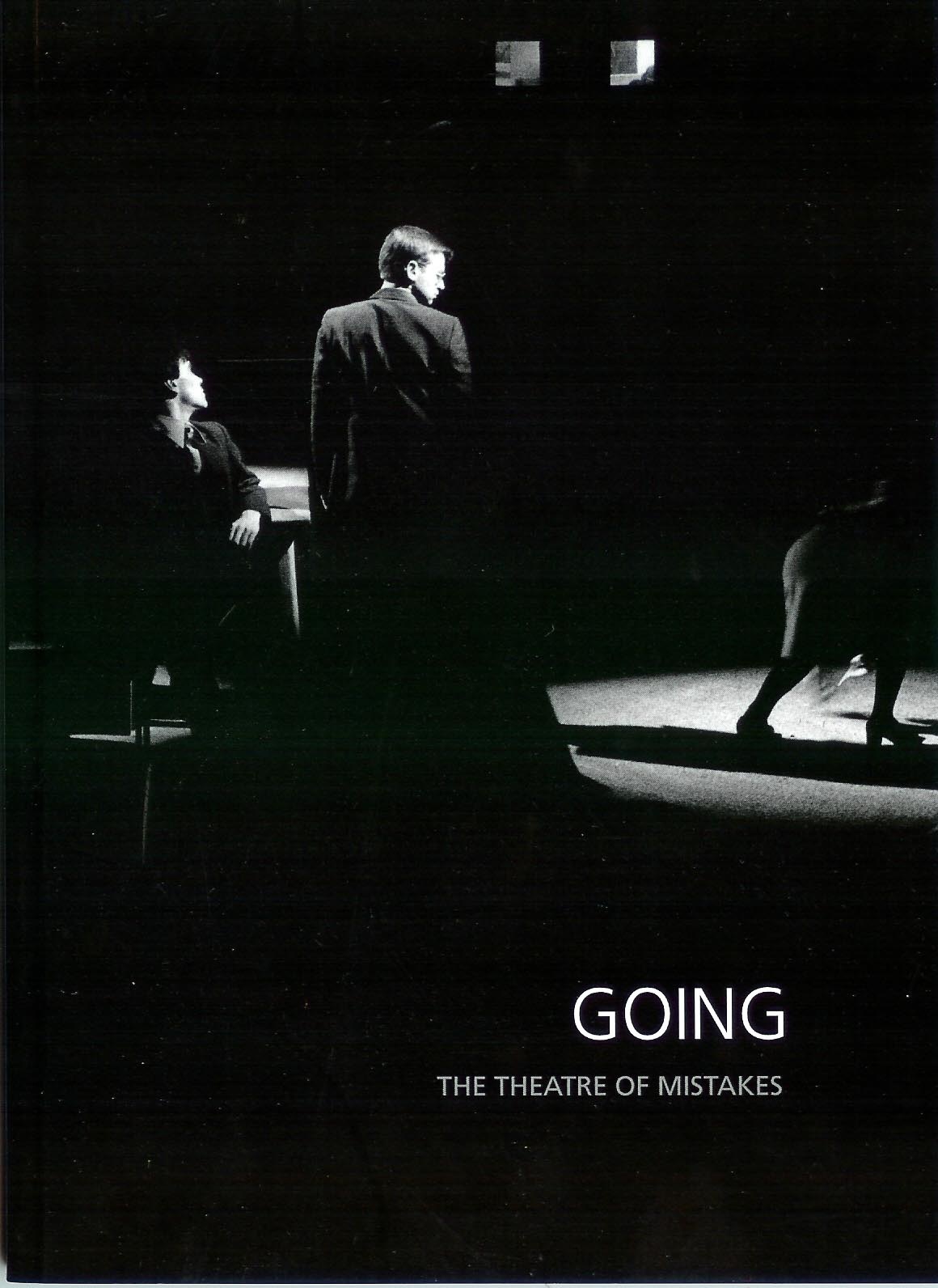 Going is a five-act performance. In it, the performers have to learn all the parts, while trying to be each other rather than presuming to enact characters. It is a fugue put together out of the mannerisms of departure. It concerns going, or attempting to go when the participants are bound together as closely as the strands of a knotted ring. Each weaves a role identical to that of the others in different moments of the same role.
Elements of Performance Art
Anthony Howell and Fiona Templeton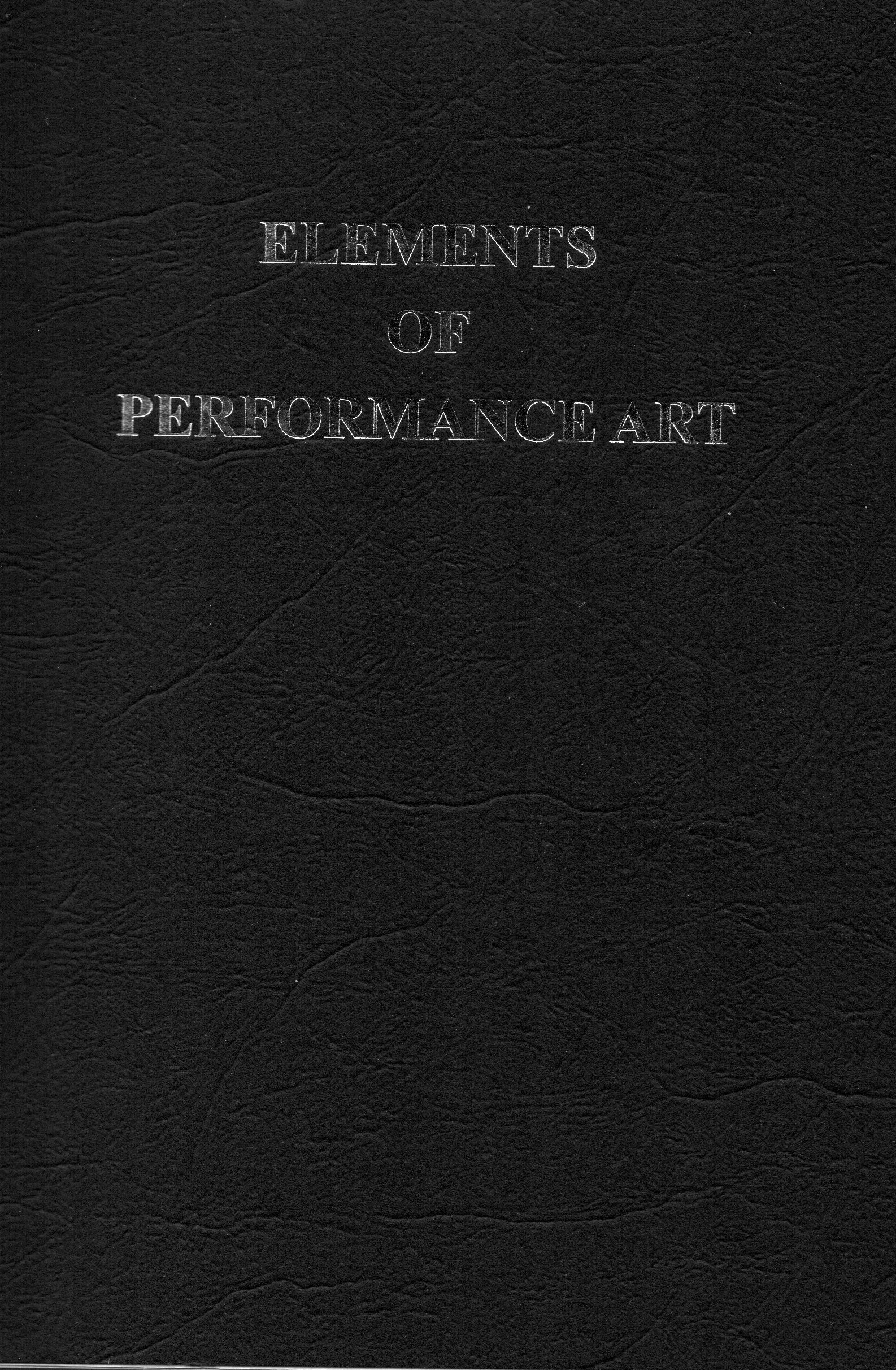 Derived from exercises contributed to workshops by performers with The Ting: Theatre of Mistakes 1974-76
The text, layout and illustrations for this edition are by Peter Stickland

second edition published 2017
GREY SUIT EDITIONS
For more information go to the publishing section at http://www.the-room.org.uk